For over 130 years Comet Windmills have successfully pumped water in the Australian Outback. They are legendary for sensitivity, simplicity and great strength. The Comet Mill is low in maintenance, highly efficient and a long term sustainable investment.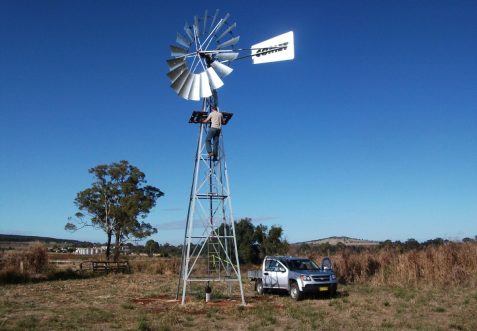 Your initial cost will be your last with a Comet Mill and they require a drop of oil perhaps once a year for maintenance. Being highly cost effective they are comparable in prices to any other water pumping plant on the market today with a higher standard of quality that has come to be expected. You can expect many years without replacing any major spare parts.
Mr Sidney Williams (1851-1936), the original founder of Comet Windmills manufactured a diverse range of rural products. He founded the Sidney Williams & Company in 1879 in Rockhampton QLD.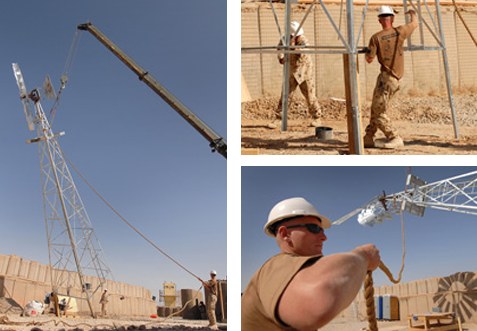 OUR MISSION
Comet Windmills has provided the mid north coast with access to modern renewable energy power and storage technology. The many applications that the company has expanded the use of the windmill now encompasses eco tourism, aquaculture, dewatering of swamps and mine sites, irrigation, educational training, and of course domestic, stock and industrial water supply.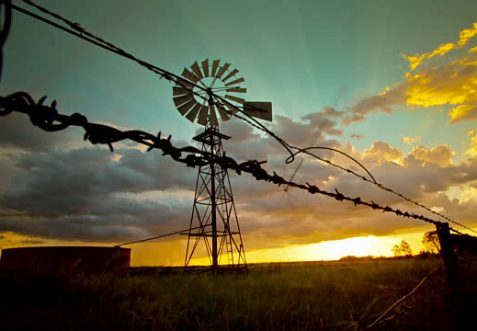 OUR VISION
It is the firm belief of the company that renewable energy will be the energy of choice for future generations. Wind power is still cheaper and more efficient than solar power at present and with the wide selection of products available from Comet Windmills you are sure to get a system that suits your needs.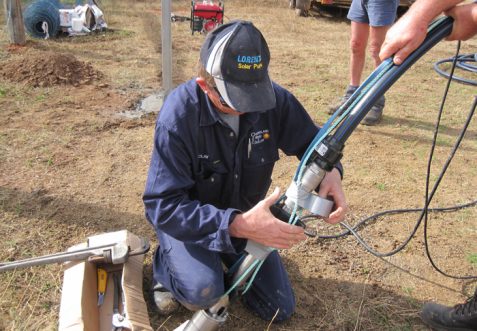 LOW MAINTAINENCE
Low cost and low maintenance that lasts a lifetime is surely all the proof you need when choosing your next pumping system. And a company that is up to date with modern renewable energy technology to give you the confidence to choose the right system.