For over 130 years Comet Windmills have successfully pumped water in the Australian Outback. They are legendary for sensitivity, simplicity and great strength. The Comet Mill is low in maintenance, highly efficient and a long term sustainable investment.
Latest News
NEWSFLASH – ATTENTION ALL COMET OWNERS
Just a reminder to all Comet customers to be aware of NON GENUINE Comet Windmill parts being manufactured by non approved distributors without the proprietary access to the original Sidney Williams Comet Drawings that we still use to manufacture our GENUINE COMET PARTS.
Check these photos of the wear and destruction of a customer who used NON GENUINE and found out the hard way thinking cheaper is better!!!!
ALWAYS rely  on COMET GENUINE  PARTS for your windmill servicing.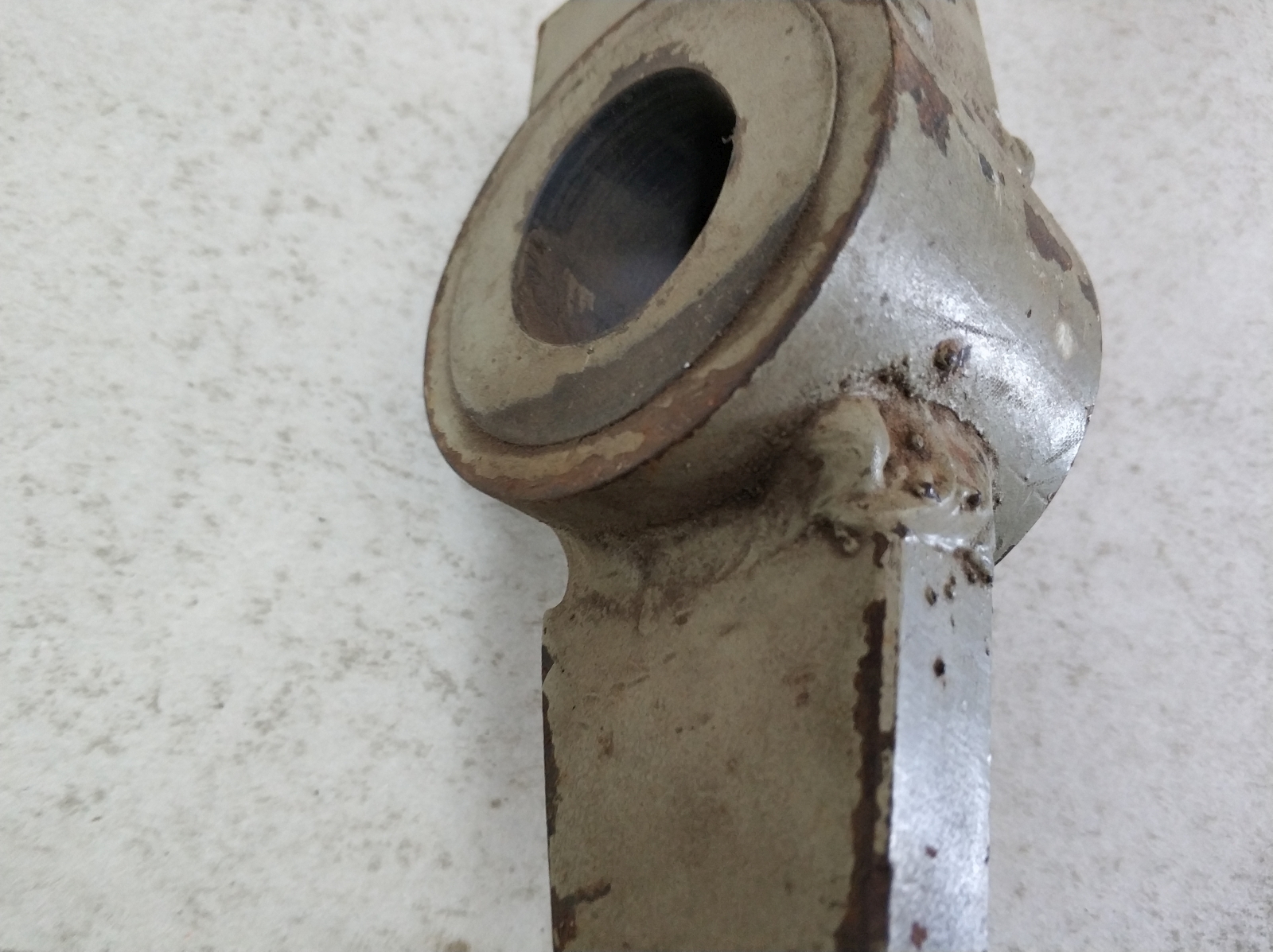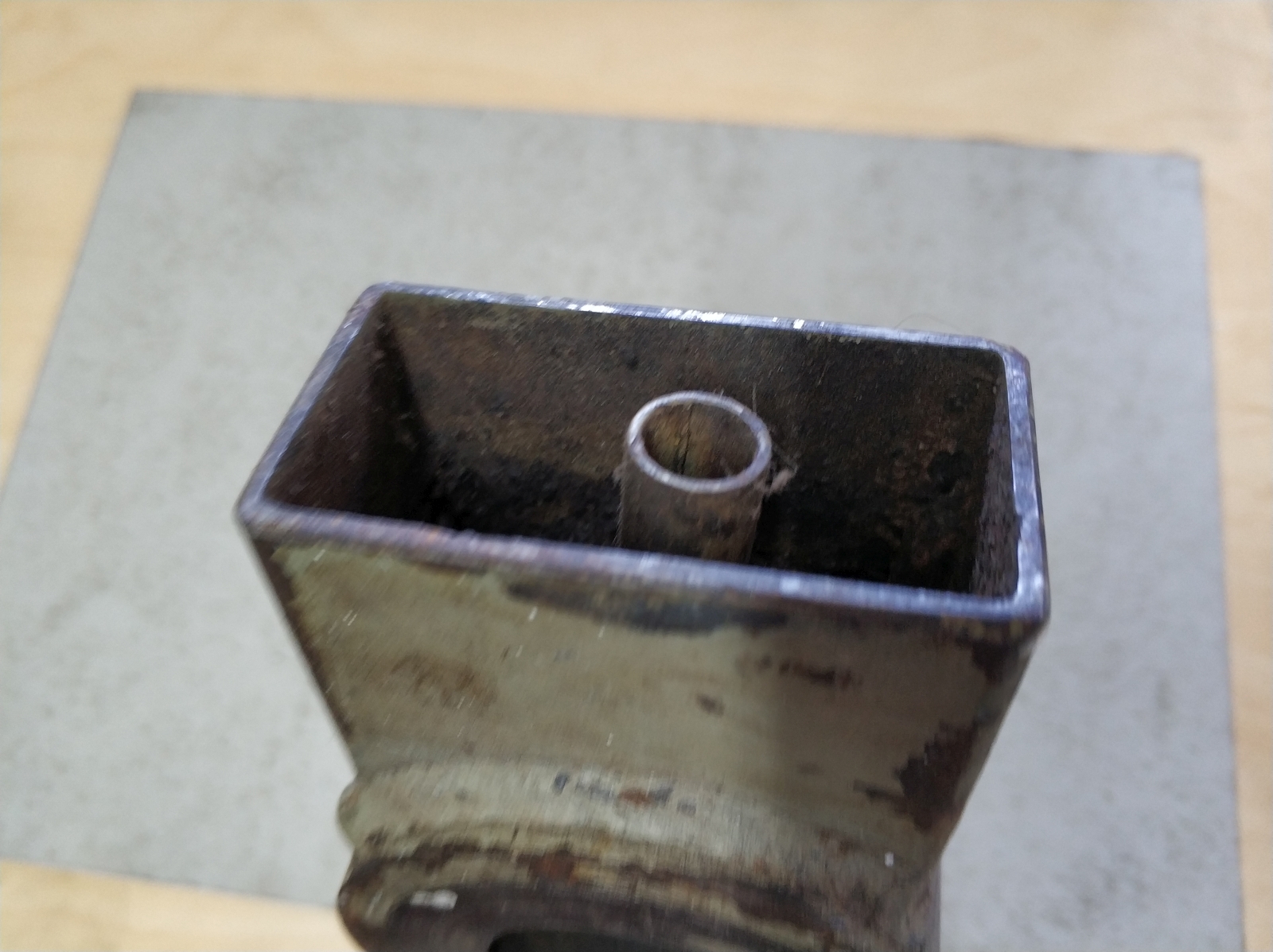 We are proudly 100% Australian Owned